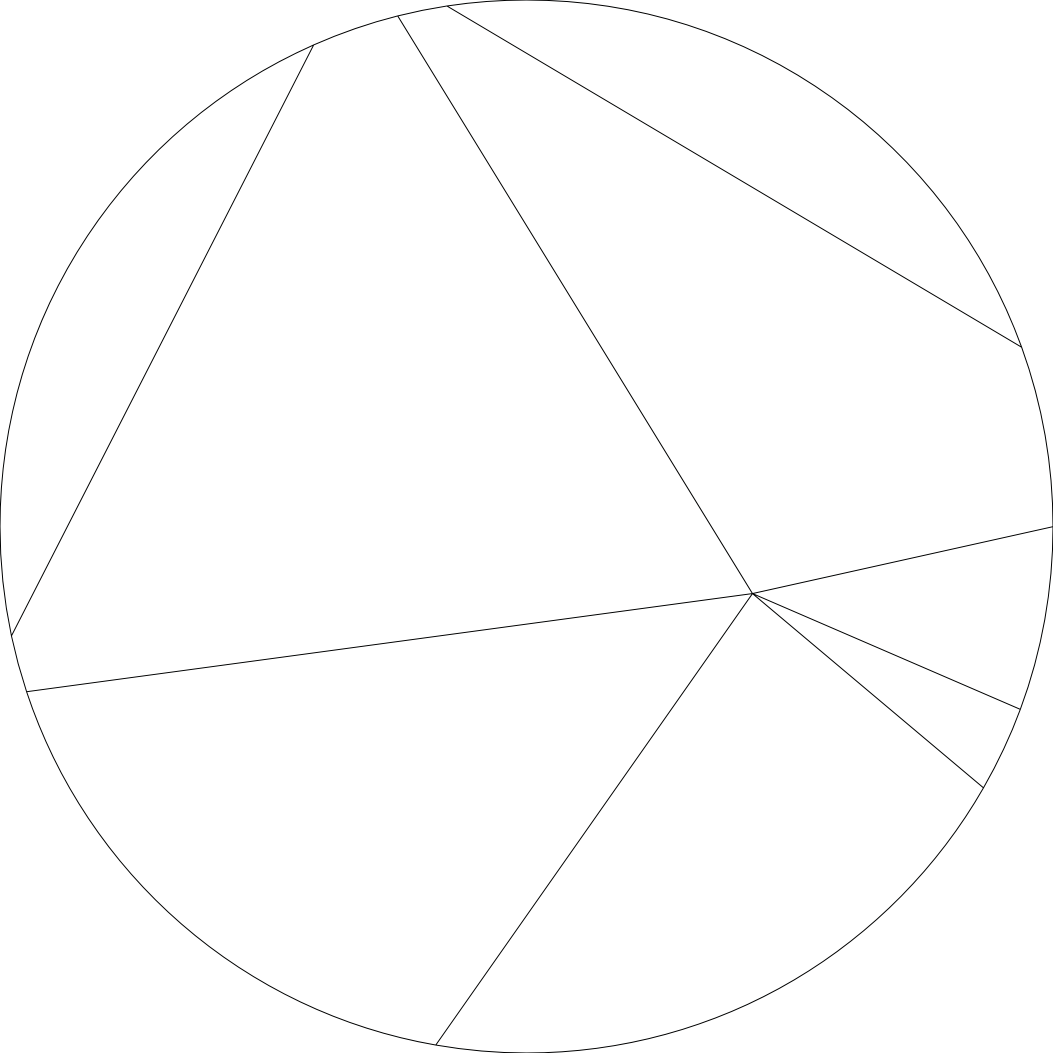 A leading and trusted name in the business of Real Estate in Nashik, Bagad Properties is engaged in the construction of Residential Apartments, Commercial Premises, and Land Development. A professionally managed group, Bagad specializes in the Real Estate and investment business.
Established in 1990, Bagad Properties today, has to its credit several prestigious projects, making them one of the leading Builders in Nasik. It has become synonymous with the highest standard of quality, devoted service, and unshakable trust.
Consumer-friendliness and total protection of the interests of our consumers have been the hallmark of Bagad Properties. Mr. Deepak R. Bagad along with his Family members and Partners always strive to sell the best at a price affordable to the consumers. Realizing that locating a dream plot for a living or for business is considered to be an achievement for a common man.
Bagad Properties have plots for residential and commercial purpose for sale at prime locations in and around Nashik Corporation limits. The locations vary to suit various sections of the society belonging to all economic strata. Bagad properties is proud to have made the dreams come true of more than 5000 families.
"Much More Than Real Estate".
Land Development Projects
Our team
Deepak R Bagad

Founder

Rajendra R Bagad

Partner

Vilas R Bagad

Partner

Chandrakant R Bagad

Partner
Our story
2010-2014
Over the course of time, Nasik evolved into an urban city giving rise to the daily hustle and bustle which led us to mapping an alternate lifestyle where one can enjoy the luxuries of an urban city whilst enjoying the serene beauty that nature has to offer which inspired us to initiate Country's One of a Kind and Nashik's Landmark project Westwind Meadows. In the year 2014, Shree Ram Chandra Nagar, a 340 flat housing project went underway as well.
2000s - 2010
By the year 2000, we concluded our first big scale project comprising of 60 row houses in Mangalmurti Nagar and shifted to a plush new corporate office in Ramtirtha Park, Nashik.
We later went on to driving in new investment opportunities for people and started developing benchmark areas on the banks of the serene Godavari River in Makhmalabad Nashik.
1990s - 2000s
From buying a single plot, to establishing ourselves as a land developing firm, we have come a long way under the guidance of Deepak R Bagad. Our first notable presence in the industry came after launching Shubham Park project in Pandit Colony, Nashik, which laid the stepping stone for making us the pioneer developers in Govind Nagar.
We further ventured out by forming the Amruta Land-developer firm under Bagad Associates, giving way to our first big scale housing project – Shreejay Nagar consisting of 75 flats and 24 commercial shops and finally ending the decade on a high note by commencing our full-fledged commercial project, Jay Plaza.